Adele Mask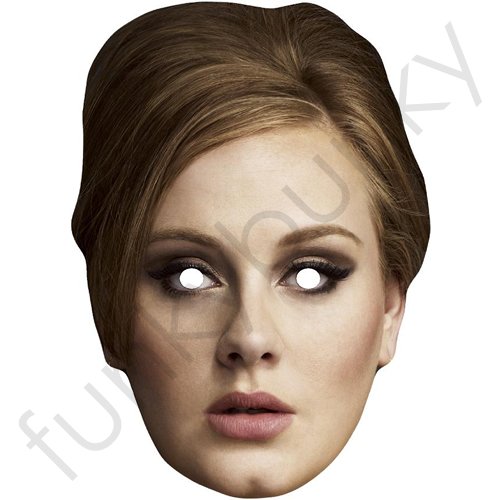 The fantastic singer Adele in all her glory. Great for parties!
FREE Same Day 1st Class Dispatch - Order before 4.00pm
Next Day Special Delivery is available on all masks
Reviews and Ratings
By: James
Very good service
By: Simone
WOW.. what a mask - so realistic.. We used it for an Adele karaoke night. soooooo funny!!