Ainsley Harriet Celebrity Chef Mask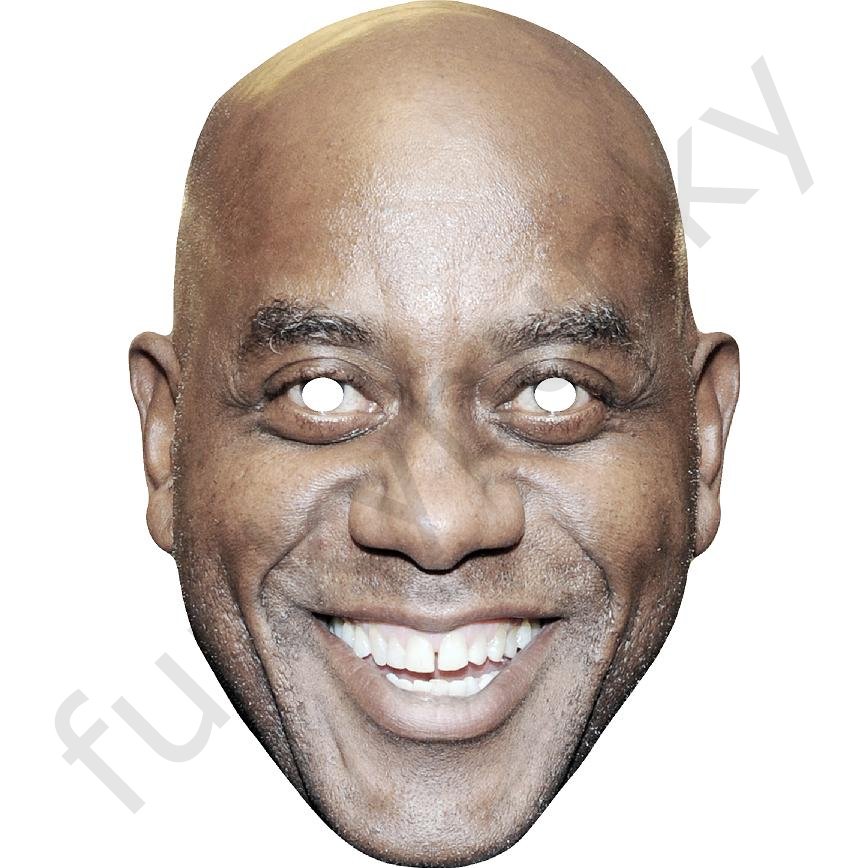 What is he like....! Yes it's our great Ainsley Harriet mask, Ready Steady Cook! Ainsley Harriet has worked as a chef in London restaurants and hotels, he has also appeared on many cooking programmes.
Next Day Delivery Available - Order before 3.00pm
Reviews and Ratings
By: Michael
Well funny... we bought this and a whole load of other chefs, for a restaurant leaving do..