Anna Gunn Mask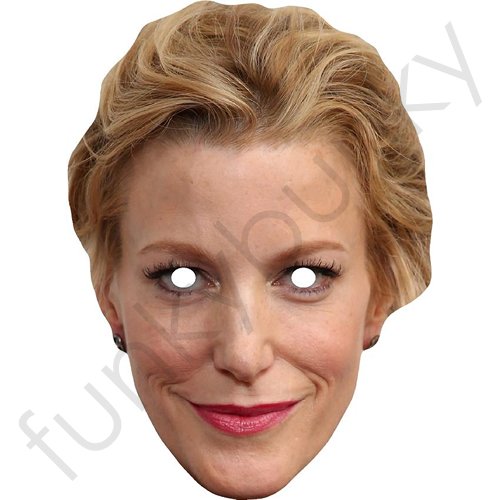 Anna Gunn who plays Skyler White on the American television drama series Breaking Bad. Great fun for parties.
Next Day Delivery Available - Order before 3.00pm
Reviews and Ratings
By: LK23
being a big fan of breaking bad i just had to buy the 3 masks, all of them are amazing and me and friends have had a right laugh wearing them!!! Thanks funkybunky, well chuffed!