Benedict Cumberbatch Celebrity Mask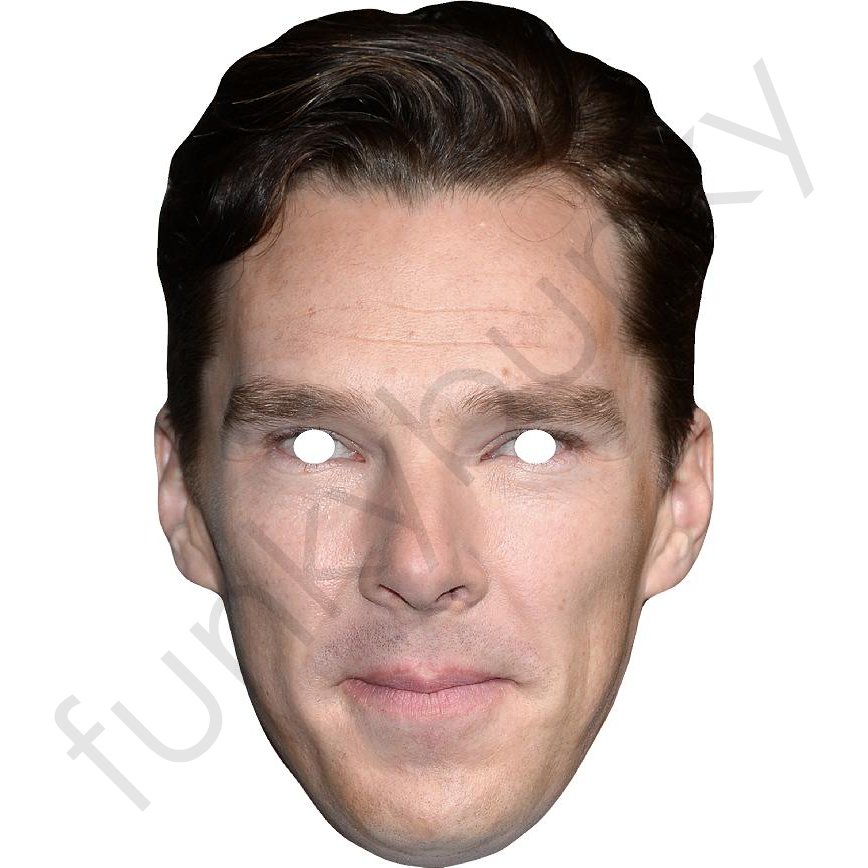 Benedict Cumberbatch Sherlock Holmes Celebrity Mask. Great fun for parties and celebrations.
Next Day Delivery Available - Order before 3.00pm
Reviews and Ratings
By: Colin
Excellent quality. Great value for money. Quick delivery. Ordered multiple masks, so maybe could have been packaged individually to keep head elastic & securing stickers with each mask separate, as when dishing then out it became more of a task & ended up 1 set off stickers short. Many laughs were had. Would recommend and use again. Thank you.
By: pip
Love him and love the mask. Well made