David Hasslehoff Retro Mask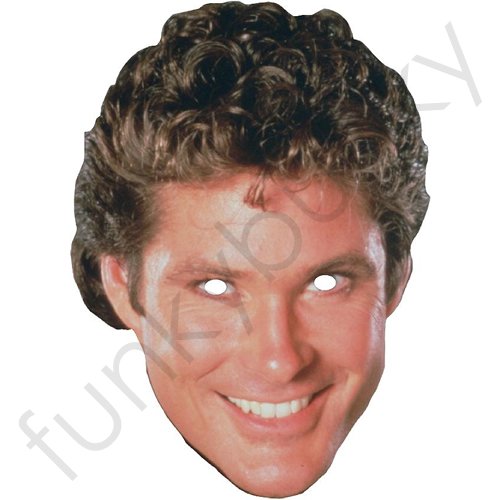 Whatever you do "Don't Hassle The Hoff" with this great David Hasslehoff Mask. Great for parties.
Next Day Delivery Available - Order before 3.00pm
Reviews and Ratings
By: Gaz
FAST dispatch, very much appreciated. These are great!
By: Hoff fan!
Such a cool mask, went down a storm at the 80s disco!