Harold Bishop - Ian Smith Celebrity Neighbours Mask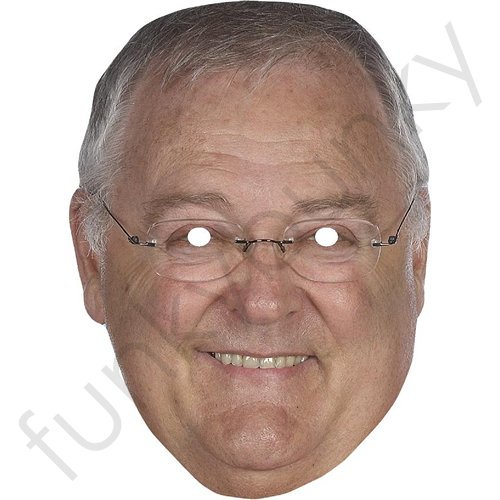 Harold Bishop Neighbours celebrity mask played by the actor Ian Smith. Great fun for parties.
Next Day Delivery Available - Order before 3.00pm
Reviews and Ratings
By: Lizzy
Great mask - soooo realistic.. thanks once again
By: Lucy
Thanks for the excellent service - Just love Harold!!
By: Jan
Fantastic seller. Quick and prompt - thanks! A+
By: oz
Brilliant mask, quality is fab, so thick. Elastic stayed on. Alll gooooood! xxxx